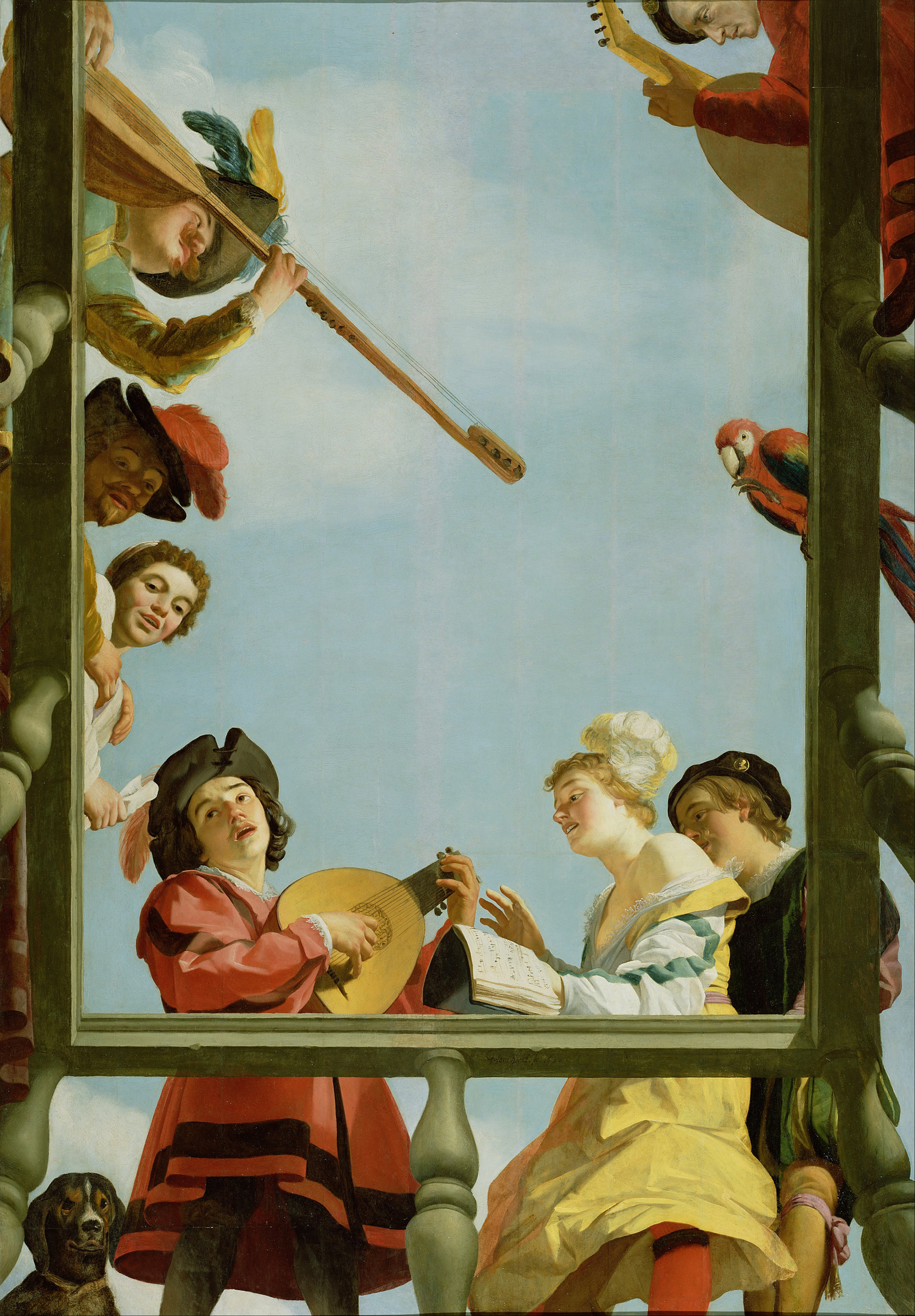 August 30 - November 5, 2021
Our fleet-footed friend has now left his home of Virgo, but is well met in the airy marketplace of Libra. Mercury-Hermes, prince of thieves, athletes, merchants, messengers and movers of all kinds, dances atop the cosmic scales, doing Venus's bidding, while she surveys her buzzing hive, and rules over the social milieu. His tricks, her treats; his cleverness, her cool—it's bound to be an entertaining time. With a concentration of planetary players in Libra and Virgo at the moment, we find ourselves entering a liminal corner of the Zodiac, where things are in flux, and the seasonal shift heralds turning points of all kinds.
Mercury in Libra will highlight our network of connections, and the mind turns to the sphere of ideals and aesthetics, which contains concepts of freedom, justice, society, art and beauty. We are ready for dialogue, whether it's casual conversation or more serious subjects. It could be politics or pillow talk, money matters or mask mandates or makeovers—they are all on the table to be worked out and we are desirous of agreement. Come the end of September, when our traveler goes retrograde, our equilibrium may be tested, but more on that when the time comes. For now, this is a welcome time for friends and lovers; and an activation of the place in our charts and lives where we hold the Libran mirror. What beauty, what truths, what lessons do you see reflected in its surface?